The 2016 Tokyo International Film Festival (TIFF-J.P.) has released its lineup of exhibition and in-competition films, including a handful of Filipino titles from Jun Lana and Mikhail Red.
The lineup of competing and exhibit films for the 29th edition of the Tokyo International Film Festival has just been announced. Headed by Blue Betty-director Jean-Jacques Beineix, the festival will host various screenings of Asian and non-Asian films. There's also a due showcase of the works of Japanese filmmakers Mamoru Hosoda and Shunji Iwai.
Sixteen films compete for the coveted Tokyo Grand Prix, including the trans-dramedy Die, Beautiful starring Paolo Ballesteros. The film is written and directed by Jun Lana, who, in 2013, had been nominated for the Prix for his period drama Barber's Tales starring Eugene Domingo, who, in the same year, had bagged the Best Actress Award.

In addition to Die, Beautiful, a handful of other Filipino films will have their screenings at the festival. Mikhail Red's Birdshot, a film about a young woman who "mistakenly shoots and kills an endangered Philippine Eagle," is having its world premiere. Take a look at the film's teaser. Ivan Payawal's I, America premieres under the same "Asian Future" festival category. Red's debut feature, interestingly, had also screened under the same category in 2013.
READ: I, America, reviewed
Lav Diaz's eight-hour tripartite epic, Hele sa Hiwagang Hapis, is also going to have its screening. In James Espinoza's review, he writes: "[Hele is] an epic of magic realism that overlays our history with fiction, literature, and mythology."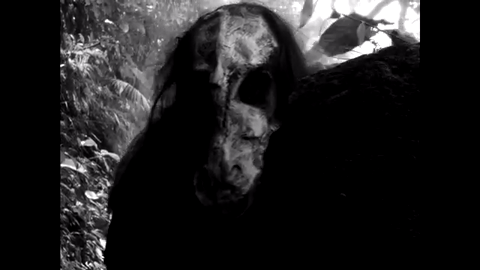 Lastly, Brillante Mendoza's featurette "Shiniuma (Dead Horse)" is part of the omnibus film, Asian Three-Fold Mirror 2016: Reflections. Mendoza's new work is a story of an illegal Filipino immigrant in Japan who returns to his homeland for the first time in decades after deportation.
Click the button below to browse through the entire festival lineup.
TIFF-J.P. will run for nine days starting from October 25 until November 3, 2016 in Tokyo, Japan.
Source: TIFF-J.P. website